Polygamie op staatskosten
Ingediend door copywriter op 7 april, 2016 - 12:52.
Overheid
Duitsland, april 2016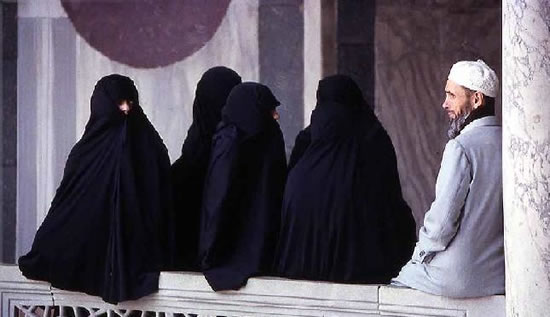 Sinds 2009 wordt polygamie van Arabische immigranten in Duitsland niet meer bestraft. Zo heeft waarschijnlijk zo'n 30% van de Arabische mannen in immigrantenwijk Berlijn-Neukölln twee of meer vrouwen. De huwelijken worden in de moskee gesloten en niet in Duitsland geregistreerd. De twee of drie echtgenotes hebben allen een eigen woning. De vader van de gezinnen is officieel niet bekend. De echtgenotes krijgen dan de Hartz-IV uitkering van € 200 extra per maand per kind.